Reblogged in case anyone else wants something from the sale.
Then the sales. Dear Primus, the sales...
I can't resist. First up:
Did I snap up everything I didn't have already? Why, yes, yes I did. Not only that, I did it before looking at all the other sales. Any regrets? Noooooo. Would I have done the same thing if I'd known about said other sales?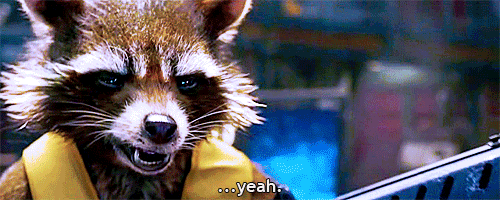 I suggest this, because, and I am going to say this again, the more I read about Black Bolt, the more I'm astounded at how simply his character speaks to the power of his voice, and words. It's pretty amazing.
As I recently asked someone, what bibliophile wouldn't love a character who shows how much words can effect the world around them? (Well, maybe if you're not into comics. Or don't like the way these books are written. Or... Well, the concept still seems pretty solid to me, especially if you're marketing it to people who love stories and words. I'm still betting a lot of people love the idea, even if not this particular character or these particular stories.)
Ah, well, I'm really liking Jenkins and Lee's Inhumans - one of the series on offer - and the Inhuman series, which just ended for Battleworld, and will continue on in Uncanny Inhumans. Can has now? Because that prequel in issue zero kills me with that cliffhanger.
I'm eyeing The Art of Sin City, but want to see what other kind of damage I do...
Valiant's Eternal Warrior Sale
Valiant is one of my favorite publishers, which I found due out due to the Humble Bundle they offered a while ago. This focuses on, well, not one of my favorite of their characters - so many are about tech and this one is not - but I still suggest giving their stuff a try.
The Valiant might be a good introduction.
Bloodshot, one of my favorite characters, is i n this, and it suggests this as an introduction to characters in the description of the book itself.
Alex+Ada are amongst the titles being offered. I really liked that one, but it was about androids used for, well, companionship.