If you don't think your vote matters, look at the mess the UK is in over Brexit. A third of people didn't vote and many of those who voted for it did so as a protest vote, assuming it would never happen.

Get the Cheeto some opposition. Save the planet.
Reblogged from
Obsidian Blue
: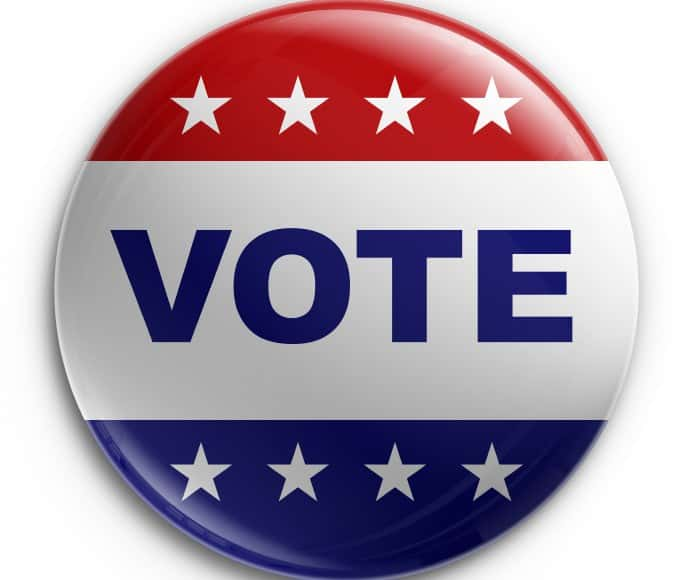 We all know what is going on in the United States right now, so I won't bring it up here, but please do go and vote. If you are able to, please vote tomorrow. I have marched, signed letters, and left phone calls, and now all I have left is my vote.