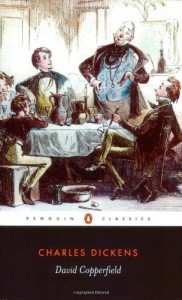 James Steerforth (sigh!)
Yeah I know, he's a total cad. As the saying goes, "The lady loves a rogue." I knew it was him... out on the boat. Before Mr. Dickens told us, I could feel his presence...
If you haven't read David Copperfield, you need to. It's the best book Dickens ever wrote. But go for David, not James. He's a much nicer guy.